April lawn tips 2015
Spending a little time on lawn maintenance during the coming weeks will set-up the grass nicely for the Summer months.
I'm often asked by clients when is best to give grass its first cut. There is no hard and fast rule here, other than if the grass is showing signs of growth then yes go ahead and give it a light cut when it's free of frost and not too wet. Increase the frequency of cutting and lower blade height as the rate of growth picks-up.
April provides a good opportunity to carry out light renovation work. Smaller lawns can be scarified (removal of thatch and moss) with a spring tine rake or using an electric powered scarifier. Larger areas will almost certainly require the use of a larger petrol-driven machine. I would however exercise some caution; remove too much and the resulting sparse and patchy grass coverage will take longer to recover.
Any bare patches can be over-seeded and lightly covered with sandy top soil. A comment I hear frequently is "I have no luck with getting grass seed to grow". For seed to germinate it needs to be kept damp and be in close contact with the soil. Follow this advice and you should be successful.
Lastly, now is a great time to apply a lawn fertiliser; to kick-start the season a product with a good spread of nutrients and something for the moss is ideal.
For help and assistance on lawn related matters please get in touch with your local lawn expert.
Ian Corlett – Lawn Partners professional lawn care
Published in "the listing – your guide to Royson" April 2015.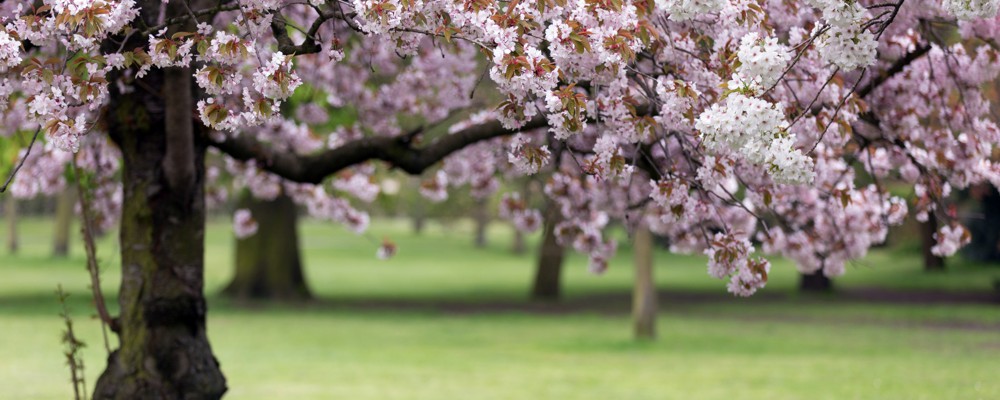 Enquiry form
Please feel free to contact us. lawn partners provide a free, no obligation, evaluation and proposal.