Contact us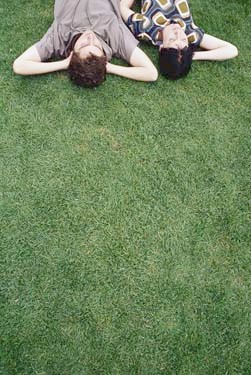 If you have any enquiries or would like to speak to us about your lawn then
please contact us using the details below:
lawn partners
milldyke, mill lane, bassingbourn
hertfordshire SG8 5PR
telephone: 01763 244 955
mobile: 07913 073 829
web: lawnpartners.co.uk
email: [email protected]
If you would like a free quotation, please complete our online enquiry form
Milldyke Gardens Ltd trading as Lawn Partners.
Registered office: Milldyke, Mill Lane, Bassingbourn, Herts SG8 5PR
Registered in England No. 5633665
Enquiry form
Please feel free to contact us. lawn partners provide a free, no obligation, evaluation and proposal.